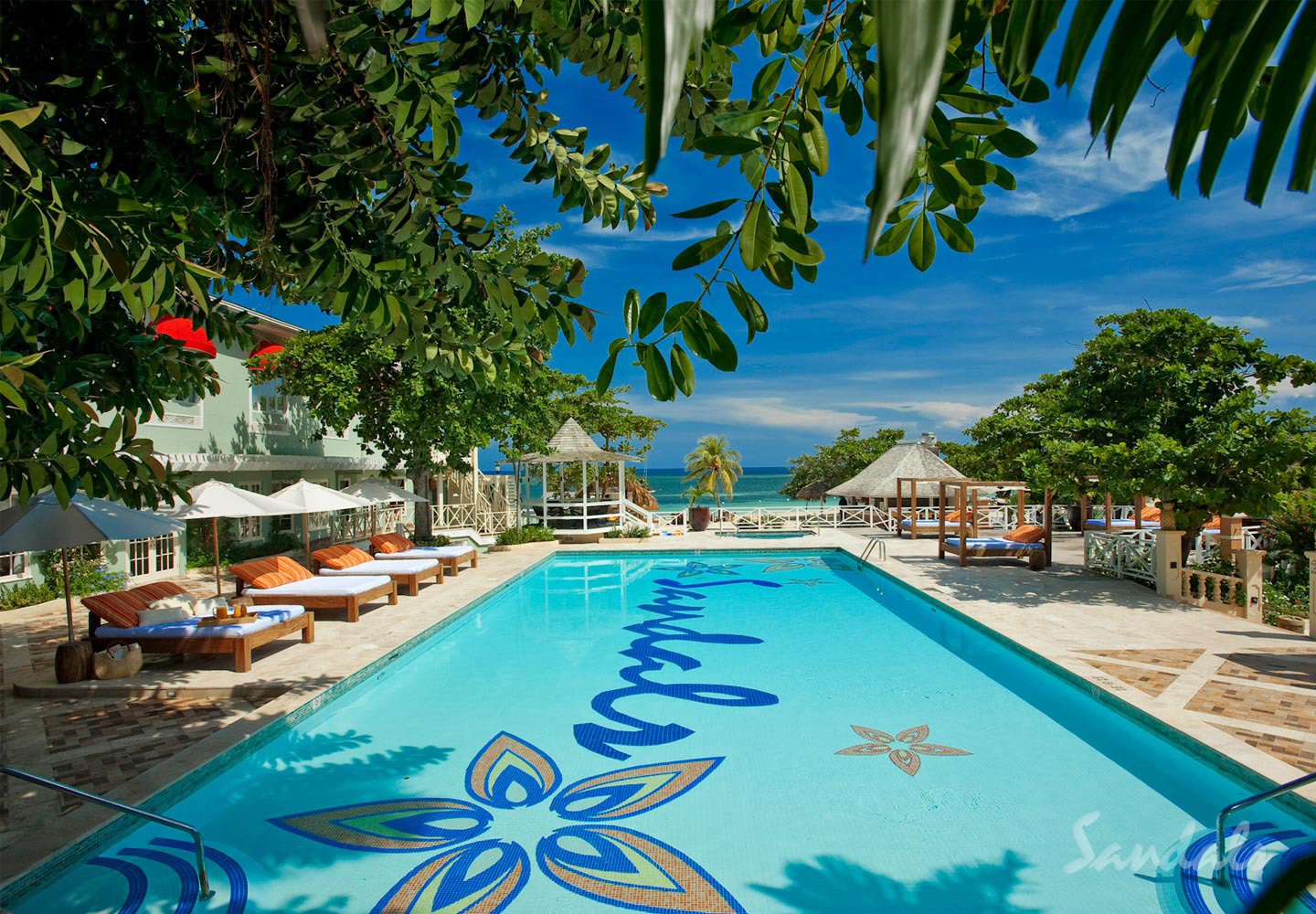 Wherever you go in this enchanted paradise, you will find natural beauty so stunning, it will take your breath away. And people so genuinely friendly and hospitable, it will warm your heart. Jamaica is home to a magnificent landscape of rolling mountains lined by endless white-sand-beaches, covered by lush foliage and crisscrossed by streaming rivers and cascading waterfalls.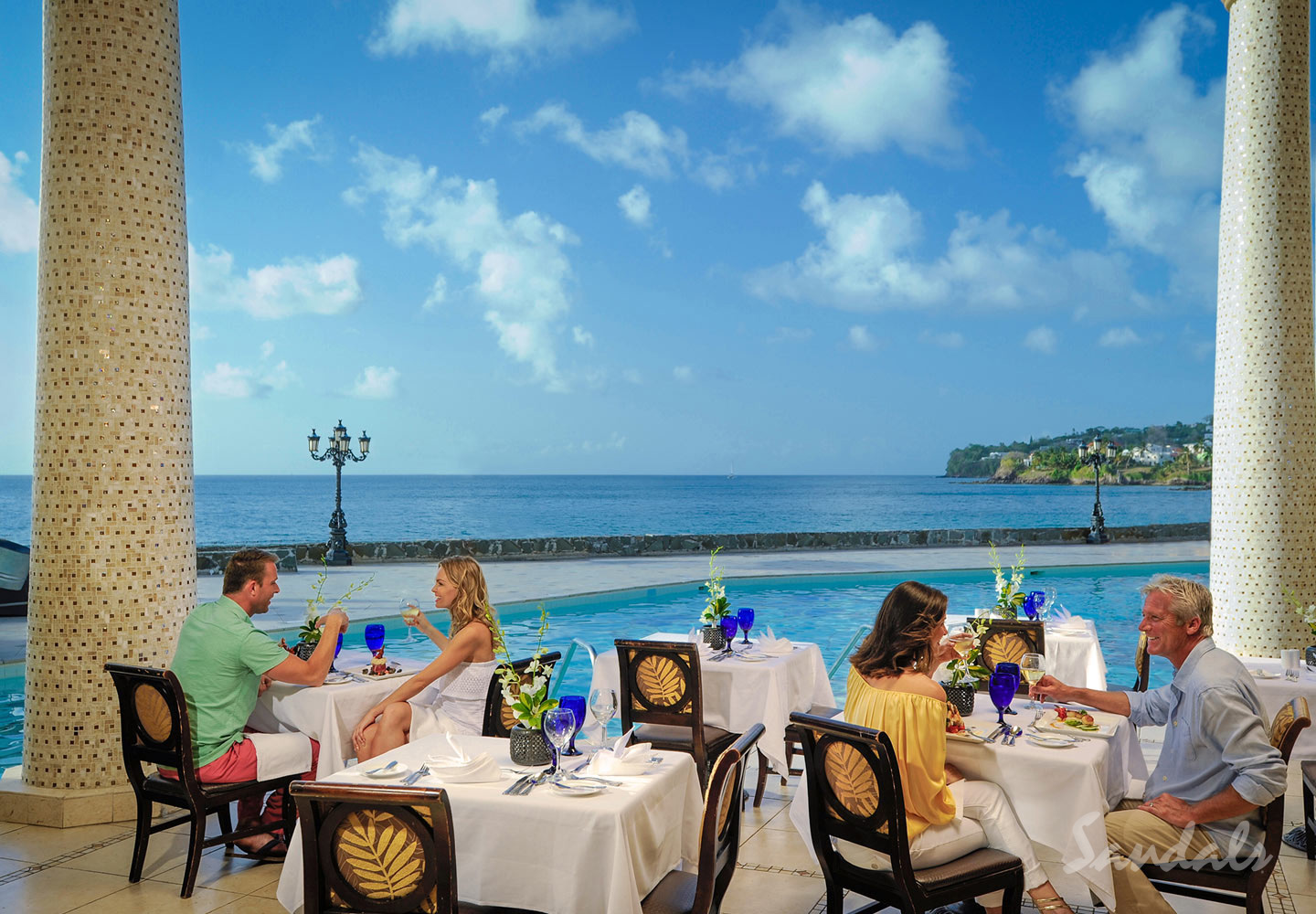 France and England fought to reign over the island for nearly 200 years. While British customs and traditions prevail, there is a decidedly French influence that permeates this paradise-in the local accent and refined cuisine. But it's the love of romance that is most remarkable. It's found in the fiery passions of its ancient volcano, the serene abundance of its rainforest and the rhapsodic charm of Marigot Bay. Even the twin peaks of Les Pitons, the island's iconic landmark, pair off as beautifully as two people in love.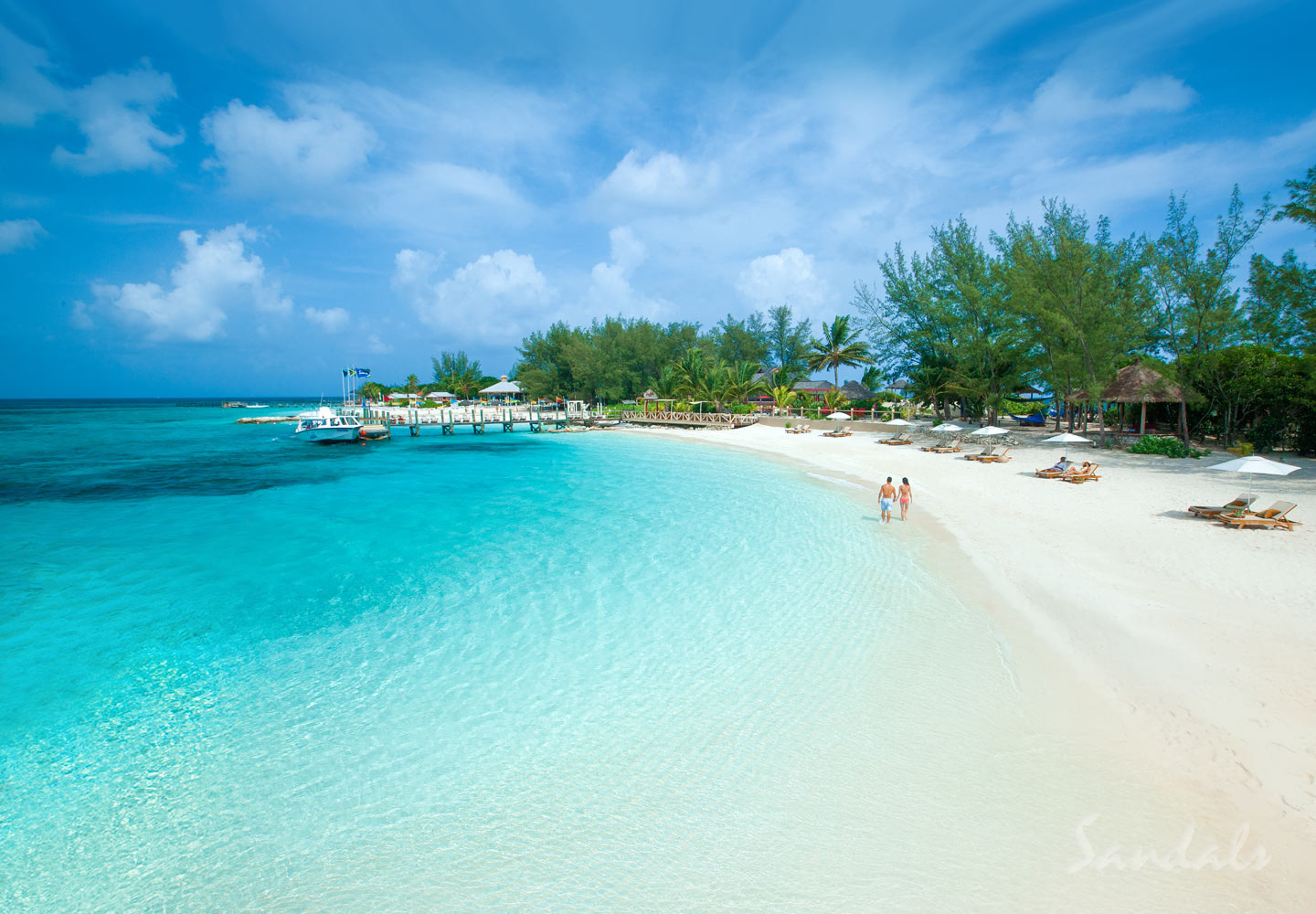 Endless crystal turquoise water beguiles the senses and invites you to explore vibrant coral reefs beneath its surface in this quintessential island paradise. Nassau is known for its casinos, Junkanoo festival, duty-free shopping and exotic adventures, while the Exumas draw those seeking more outdoor pursuits, including boating, swimming with the pigs, sport fishing and snorkeling. It's easy to see why everyone says "It's Better in the Bahamas."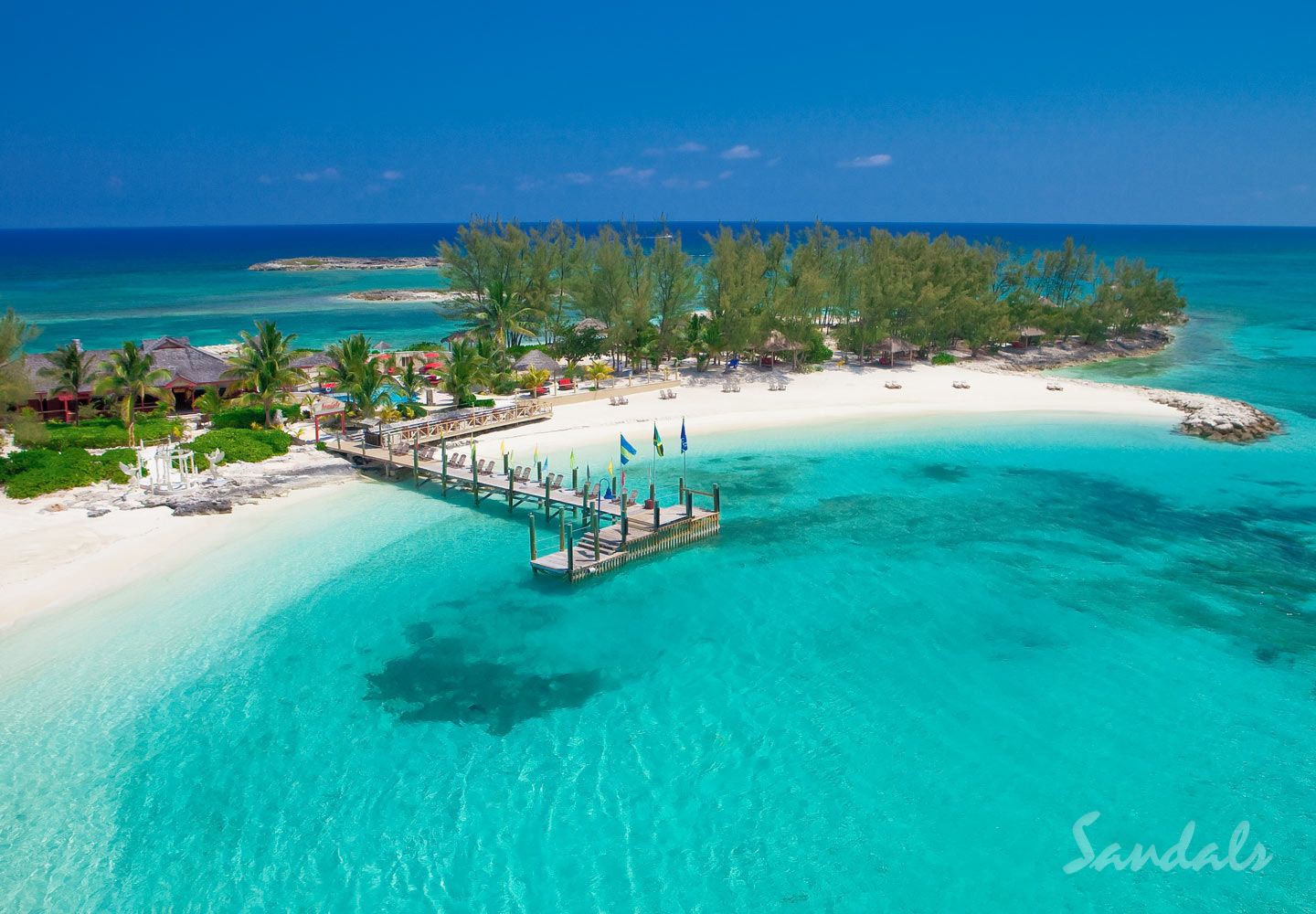 Barbados is home to exotic locales, a rich history, and an extensive variety of sports and activities. With a spectacular landscape that changes dramatically from one town to the next, each locale possesses an equally sundry pace, offering activities and entertainment for nature lovers, club-goers, and adventurers alike. Escape to this exotic gem where deep caverns and monkey-populated forests abound against the setting of rocky cliffs, white-sand beaches, and sparkling seas.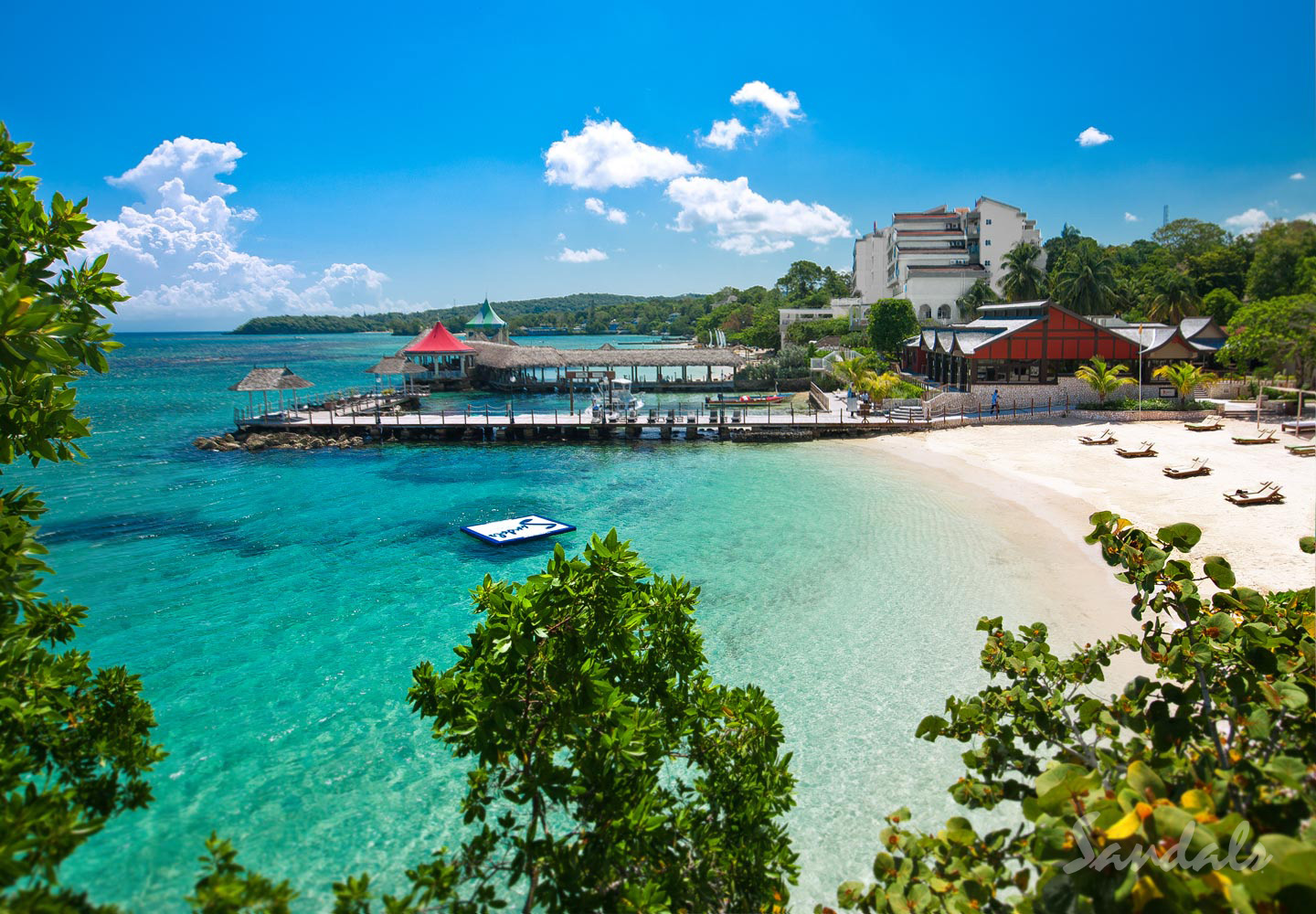 Home to both black sand and white sand beaches with water so blue and clear that coral formations can be spotted from the air, Grenada's volcanic origin has created a landscape of great beauty and variety, with rainforests, a 13-acre crater lake, cascading cliffs, and hot springs. Explore the natural splendor of the lush terrain and discover the history of the Island of Spice with visits to historic forts or the underwater sculpture park. Located in the southeastern Caribbean just north of Trinidad and Venezuela, the tri-island state of Grenada is made up of three islands, Grenada being the largest, occupying 133 square miles.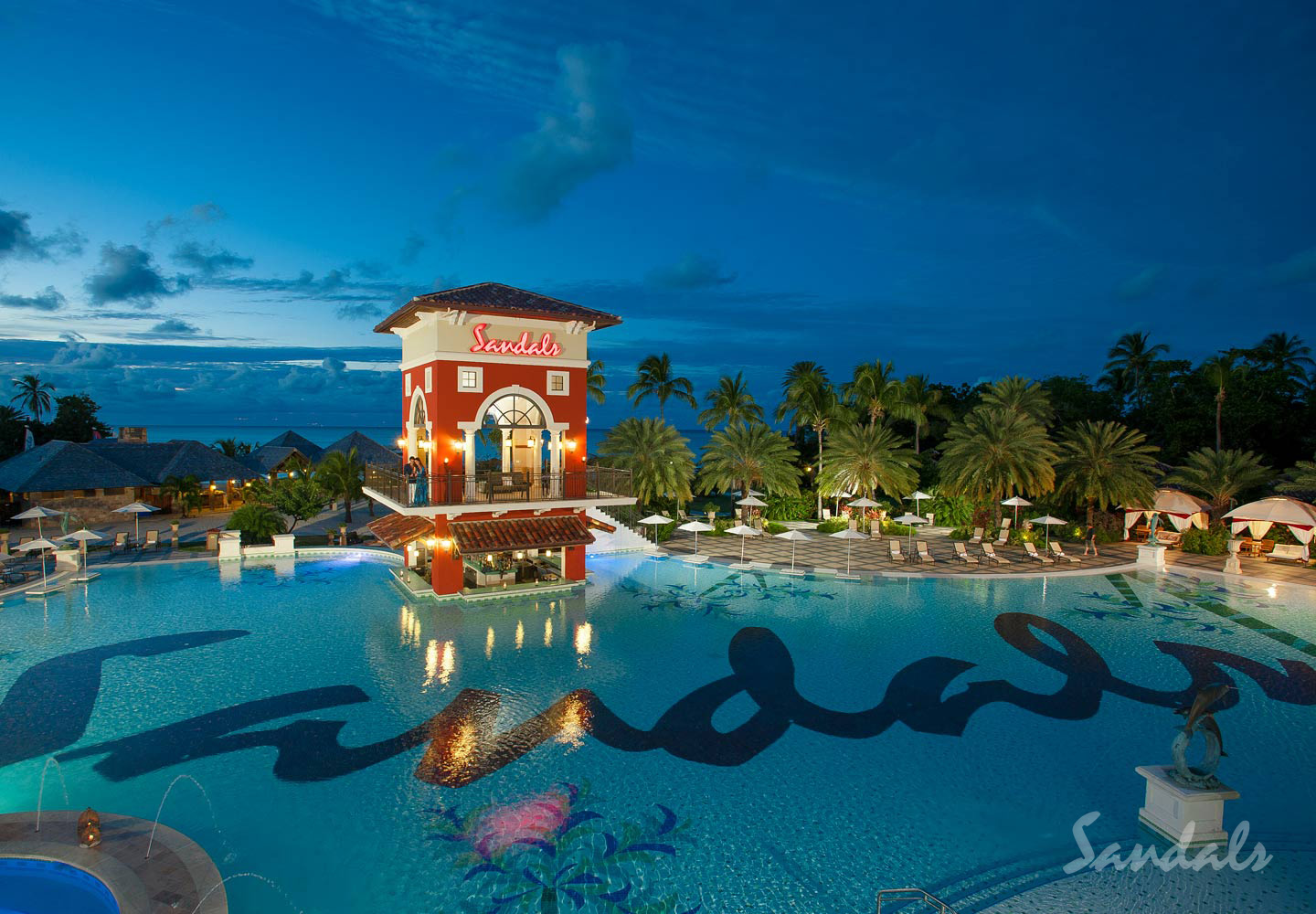 Antigua is historically one of the Caribbean's premier destinations. Today, Antigua remains a sailor's dream hosting one of the world's foremost regattas during the annual Sailing Week. It is also nirvana for sun worshipers, honeymooners, and anyone seeking powdery white-sand beaches caressed by clear aquamarine waters, balmy breezes, and coral reefs ideal for snorkeling and scuba diving.